Let Me Wear Your Fragrance
January 2, 2011
Let me wear Your fragrance,
The one that will cause
Every heart to turn,
Every soul to breathe,
Every eye to see You.

Let my words be not enough,
As my actions alone are
Your face and hands
Your mouth and eyes
For others.

Let me be naked before You,
Who can heal my heart
As You see my pain,
As You see my sin,
As You see the state of my soul.

Let me give You my heart,
The one that's broken, black-
Replace it with Yours
So that my whole being will
Never cease to belong to You.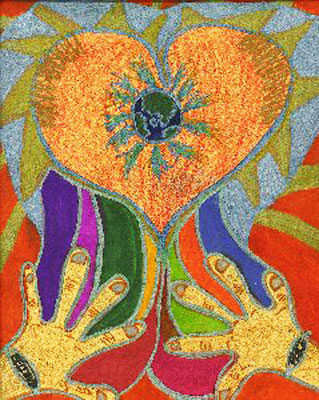 © Amanda P., Clermont, FL