They Saw Wrong
January 2, 2011
He meets her, skeptic.
She meets him, upset.
How could he meet such a fantasic girl?
How could she meet such a total punk?

He looks at her, amazed.
She looks at him, disgusted.
He thinks she is ever so beautiful.
She thinks he is unfortunately a freak.

Once he knows the real her,
And once she sees the real him,
He learns that she is pathetic,
And she learns that he is amazing.

He learns that she is an alcoholic,
Who will lie, cheat and steal to 'win.'
She learns that he is caring,
And an honest, genuine man.

He leaves her, sickened.
She cries for him, desperate.
How could he not see through her fake beauty?
How could she not see the beautiful man he truly was?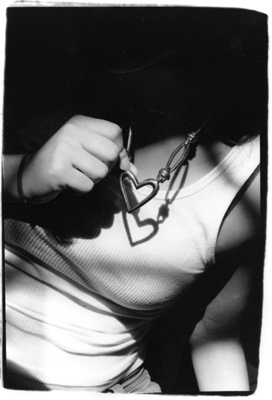 © Julia R., Bethesda, MD