My Second Chance
January 2, 2011
Feels like a second chance,
A fresh start,
A new leaf,
A smooth ride.

My chest is lighter,
My smile not as heavy,
It's easier to laugh,
Easier to have hope.

I find myself looking forward,
To plans that have yet to be made,
I constantly check my messages,
Hoping one is from Him.

A second chance,
At happiness,
And if all goes well—
love.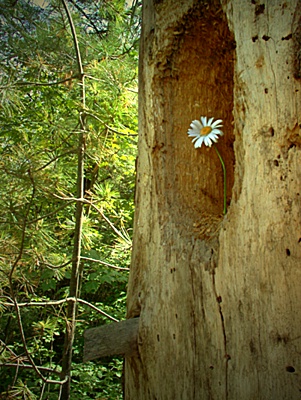 © Anna R, Sudbury, ON, Canada