Fields
December 31, 2010
Corn fields,
lots of them.
They stare at you like you're the target.
No entrance or exit,
Only answers. A maze of ways in the mind. People do set out, they just disappear. And then get noticed.
It's always been that way, it hasn't changed. It won't change If people realize the truth. Time stops for only few, but first you have to grasp it.
Reach deep to find it.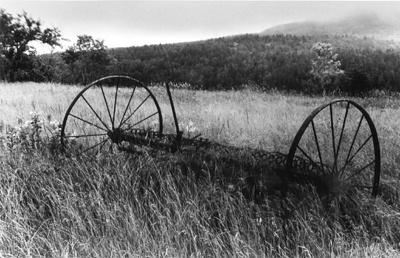 © Steve S., Marblehead, MA