Shattered
January 4, 2011
The first time it didn't mean anything.
So why did I believe you the second time?
Nothing but a little liar,
deceiver,
with the unreliable "so called" love that you have.
You claim your sorry,
but how can you mean your apology
when you did it once again.
I need to get out of this black hole
that you have consuming me,
never letting me go.
Even though the black hole goes on forever;
it doesn't get me anywhere.
So, this is me.
Again, crushed,
but,
I will make sure,
the next time I'm shattered,
it won't be from you.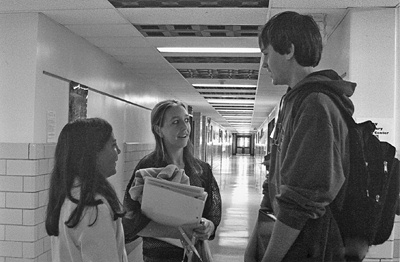 © Kathryn K., Pompton Plains, NJ