The Force of the Universe
January 10, 2011
I lay upon my mother's breast,
Her brother shines warmth upon my cheek.
The trees sway in my aunt's grace
As the bluebirds sing a lullaby.
Such great peace surrounds me.
Mr. Cold Miser gently passes by
While Jack Frost paints the plain leaves vibrantly.
Particular animals pack their bags
Remaining creatures search for warmth.
The thrill of brisk encases the area.
And the cycle of nature continues.

And I thank God.
And I praise.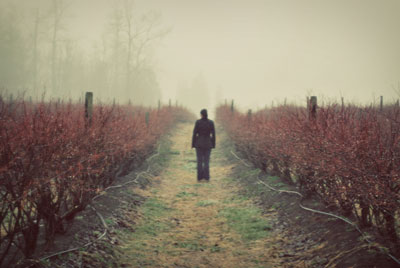 © Molly H., Lynden, WA