Please and Thank You
January 8, 2011
I remember when we were children
The grownups would always tell us that
"Please" and "thank you" were the magic words
as if they would solve anything,
like magic –
Using them meant getting our toys back
or approval from the elders, who were the only ones who cared at all –
Was this magic?
To our simple young minds,
it may have been.

Back then we had no clue.
We girls believed that boys had cooties
and they back to us.
We thought what little homework we got was hard
and thought that someone moving away was the saddest, most terrible
thing in the world.

If only "please" and "thank you" really were magic words.

If they were,
I might finally figure out what to say to you
in those brief moments of silence
when we are together, alone.

Love is friendship caught on fire.
My friend, I wonder if you know.
The first step has already been done,
but I still have yet to find the matches.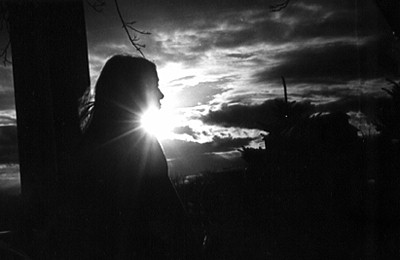 © Elizabeth G., Marblehead, MA