He is Where My Hearts Wants to Be
January 13, 2011
The thought of Him so
intoxicating,
His words so
captivating,
His face so
entrancing.
Something about the way
He speaks,
He stands,
He smiles:
It's near impossible to
look away.
There is an air about him
that has entangled me
in His beautiful web,
of witty jokes
wise remarks
and withstanding correspondence.
He is where my mind
wanders,
and who my hand
searches for;
He is what my eyes
strain to see
and ears open themselves
to hear;
He is where my heart
wants to be.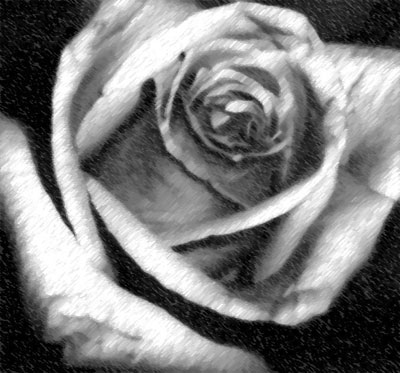 © Wajida S., Shrewsbury, MA