Forgotten
January 13, 2011
Pulses of envy occupy your heart,
letting you be left unheard and not seen.
Your mixed emotions have torn us apart.
You search for answers that lie in between.
My dependence is never satisfied and to you
this is all some kind of joke.

You soon will be caught up in your lies.
With the flow of my words you cannot cope
to deal with the hurt you have created.
I felt I might have burst at my seams
my pumping heart was over inflated.

Now I'll only visit you in my dreams.
I have at once come across a fresh start.
So don't think that you have left me in the dark.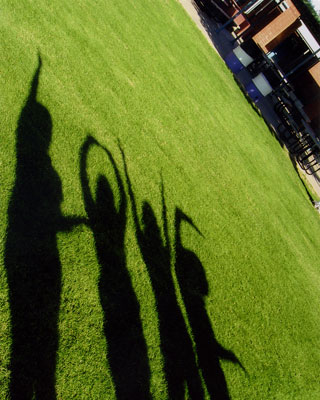 © Lindsay - Elese G., Phoenix, AZ