Submission
January 3, 2011
Tap, Tap, Tap yourself out.
But when You're out, You'll want back in,
You can't leave yet, you have to keep fighting.

Feelings change, and actions too.
More frequently, perhaps.
Those actions are symbols, though.
Symbols of the feelings,
and they must match up.

If your actions change but your feelings remain,
something is wrong.

Someone, somewhere
will be left in submission.

The feeling of despair,
the absence of hope
the hope rekindles,
when the actions change back.

keep these things steady,
keep them in line.
they mean more than you'd think.
the relationship between feeling, and action
is stronger than most.

things are hard to hope for now
self esteem is hard to come by,
a flick of the wrist could send someones life flailing.

So keep your actions under your watch.
make them mean what you want.
don't let someone you love,
find themselves in submission.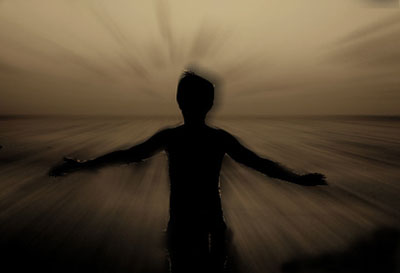 © Brian M., Fishers, IN