The Art of Rae
January 4, 2011
The best of friends, the ultimate promise.
Laughter echoes around the sweet scent of memory.
Years quickly fading in and out, a mirage in the distance.
Trust continuously whispering it's soft reassurances.
Painful memories long forgotten, tears wiped clean by the understanding fingers the only remembrance.
The world spits out misfortune, problems blackened by disgust, skies polluted with harsh words.
All the negativity vanishes like magic with a heartfelt embrace, serenity in those arms.
The gratitude overwhelming.
Thank you spills out from behind a wide grin, truthful as a preacher's word.
Friendship everlasting, the greatest guarantee.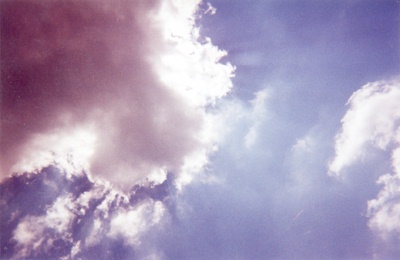 © Kena A., Huntsville, AL