It's Never Going To Happen
January 20, 2011
It's never going to happen.
Why waste my breath.
Turning back would sovle all of this.
I wish you could understand how I feel.
I hate how you make my heart beat fast even when I'm not near you.
I hate when you call me beautiful even though you mean it.
I hate how we'll never be together.
I truely think the oh powerful cupid has shot my heart with his arrow, knowing it won't ever happen but making me fall for you.
But it's never going to happen.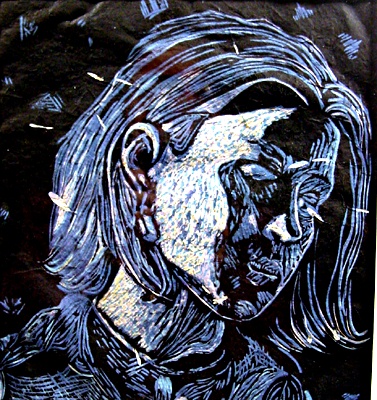 © Lauren P., Spartanburg, SC