Feelings
January 20, 2011
These feelings will hopefully go away.
And hopefully won't come again another day.
I dread saying that because I long for you to feel the same as I.
But you do not.
That's why these feelings must go away and be buried under untol secrets and heartache.
These feelings that I have;have no name.
They are just there and flowing like a river in the spring time.
They scratch at my heart to tell you.
But I do not bend nor do I break.
These feelings I have to hide.
If not, there would be an explosion in my heart that says I'm not worth anything.
For my feelings to truely come out.
You'd have to tell me yours first.
I will not hide then.
These feelings I wish not to hide, hopefully you will see one day.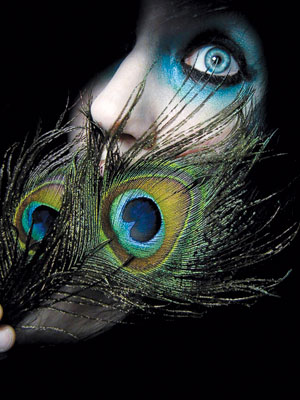 © Davina G., Abilene, TX