Sidewalk Loser
January 15, 2011
Perfection
a word and a goal everyone wants to achieve
I look at the shattered mirror
and wonder
what do you see?
what do you think?
Im so lost
Ive been left on the sidewalk to many times
waiting
watching
I felt like such a loser
sitting alone
just me and the music
pumping into my veins
my mind
eyes held down
so no one can see the hurt
the pain
of being imperfect
a loser
I want to be pretty
especially to you
I dont want to be left alone on the sidewalk again
a loser
watching
waiting
listening to everything
cars speeding by
shoes clacking and clicking
people rustling by
with my head down
I am classified as a
loser...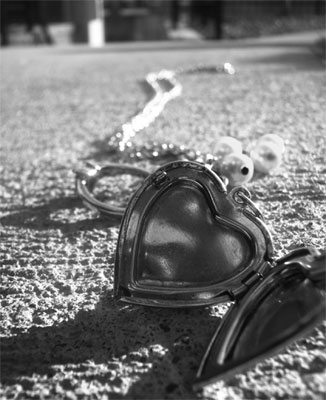 © Francesca Y., Robbinsdale, MN