Life is real
January 26, 2011
What is life to us?
Is it a game to those who don't no any better?
Is it something you do for a certain amount of time or every single day?
Do we get to choose how life starts and ends?
Is life free for everyone or just for a certain amount of people?
Can we see life,touch it, or anything of that nature?
Or is life just a word that really doesn't mean anything to anyone?
Is it something that people say just to describe what we do on an everyday thing?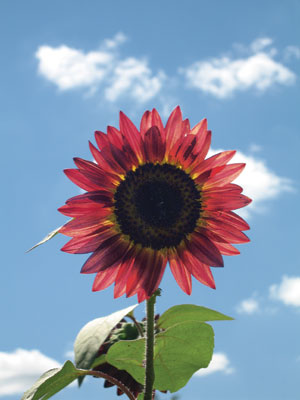 © Lydia N., Greenfield, IN