this side up
January 26, 2011
I refuse to fit into your box.
you can try but I'll try harder to let you mold me in your cookie cutter.
Refuse to let anyone mold me,to shape me so I'll fit.
being different is good for the soul.
won't let you or anyone for that matter, control me.
whatever it takes I'll fight back.
won't be square won't be with the "in" crowd.
change is for the good, for the better.
it's time to cut some corners.
make my own puzzle with pieces that don't fit.
fight not to be so square, so predictable.
try not to always fit with someone else. fight so your not somebody's entertainment.
live bigger then you dreamed. make your dreams a reality.
But don't-you must fight back- don't get trapped in someones box.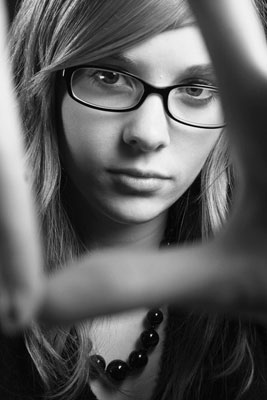 © Marina S., Vineyard Haven, MA