Say Yes
January 26, 2011
If I try,
I might succeed,
I just don't have,
The strength that I need.
You're right in front of me,
But too far to reach,
I can't hold hold you in my arms,
Or take you to the beach.
I love your red hair,
And your pale colored skin,
I've felt this way for you,
Ever since we were ten.
We're eighteen now,
And I still feel the same,
But the truth is,
You don't know my name.
I've always been the quite kid,
Who sits in the back,
But I've never talked to you,
Because it's courage I lack.
But if you give me a chance,
I will try my best,
And make you my life,
So please, say yes.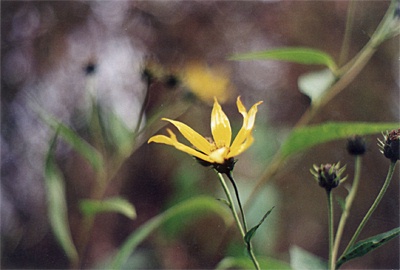 © Scott R., Casco, MI