Untitled For Now
January 27, 2011
I have full lips
That speak terrible words.
I have big eyes
That see wretched sights.
I have hearing ears
That hear horrible things.
I have a smart brain
That thinks too much.
I have a beating heart
That's cold and made of stone.
I have a life
I'm supposed to live it to its fullest.
I have a thought
But my conscience tell me no.
And I have a conscience
That works too hard.
I have a gut feeling
That doesn't work at all.
I have freedom of religion
But I didn't choose my religion.
I'm supposed to believe in God
But I don't call that freedom.
I do have a God
But He never listens to me.
With my full lips,
To Him I speak gentler words.
I have faith
But I fear I'm losing it.
I have a smile,
But I've already lost it.
I have a mirror
With a broken reflection.
I have a rib cage
That protects my broken heart.
I have fears
That get stronger everyday.
And I have strength
That's only as strong as my weakest point.
I have things to take for granted
Even though I shouldn't.
I have a pencil
But the lead has broken.
I have paper
That for too long hasn't been written upon.
I have an opinion
But you know how those are.
I have a voice
That for too long has not spoken up.
I have feelings
And I'm feeling sorry for myself.
I have a clue,
But not how to end this poem.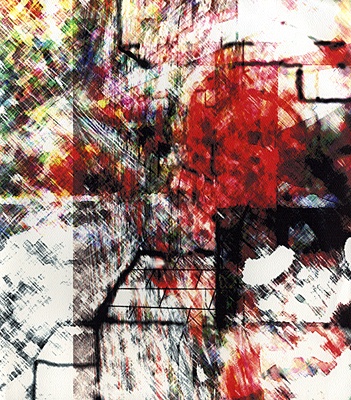 © Preston M., Galesburg, IL