Never is a Promise
February 2, 2011
Why must it be this way? Why must I hurt you so?
I see you believing in forever but it will end, sadly I know.
Happy go lucky all through your days.
But for killing you like this I know I will have to pay.
I wish it was different, but it's all too the same.
Once I was broken hearted now I inflict the pain.
Your memories will fail and your tears will fade away.
However, in your heart I know I will always stay.
As your idol once said "The first cut is the deepest".
And now and forever I will always be your weakness.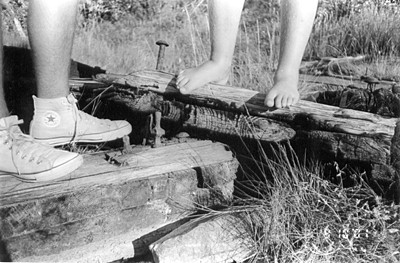 © Sarah R., Marblehead, MA