Sweet Dream Or A Horrid Nightmare Like The One On Elm Street
February 4, 2011
The sad thing about my life is,
everything good disappears
where did it all go?
make a small fortune and googled disappear?
Me and you
Now it seems like a dream
all thats left is this picture of us
I never understood how
could you just up and leave
whats she got that I dont?
what if im alot better than her?
Be there for you all the time?
why didnt you give me that chance?
was i a back up?
I never wanted us to end like every dream i have now
a nightmare
I want to wake up and it wasnt a dream
you and me
Cant break the broken
but you can break their train of thought
dont break mine
the only thing running in my body now is my thoughts
my brain
going over the memories and moments spent with you
Dont let me dream anymore
come wake me up....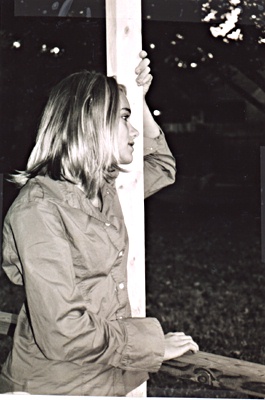 © Tiffany A., Southaven, MS