Shackles
February 4, 2011
In These Lies
We Believe,
Wrongs And Rights
We Deceive.

In This Hell
We Call Home,
We Carve Scars,
We Feel Alone.

These Life Pills
Are Too Hard To Swallow,
We Hold On,
We Wait For Tomorrow.

Day By Day,
Life Gets Worse And Worse.
Waiting For The Parade,
Our Life In A Hearse.

Born A Child,
You Cannot Craft.
Ridicule These Feelings,
There All We Have.

These Ignorant Eyes,
Create
Innocent Lies.
To Mend Her Path
They Poison Her Mind, Her Aftermath.

The Fireflies Fill The Skies,
In His Vanilla Twilight.
Her Gods Forbid The Moon,
So Darkness Is His Only Light.

And She Waits For Her Moon,
In Her Cold Broken Nights.
A Lifeless Monsoon,
That Divides Her Blacks And Whites.

We Get Lost Within
Our Wants And Needs.
As Romeo And Juliet,
Escape There Misery.

And They Wait For A Life,
They'll Never See.
These Bleeding Shackles
That Set Them Free.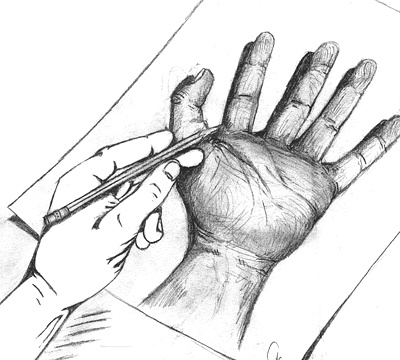 © Casey C., Rockport, ME