Where are you?
January 30, 2011
I squeeze my eyes shut
Not wanting the dream to end
I pull the covers over my head
Trying to block the sunlight out
Trick my body and mind to fall back asleep
What I would do for just a few more minutes with you
How long will I have to wait?
How many prayers will I have to say?
How many dreams will I have of you?
Till you finally come into my life
And my heart will stop aching for you
A man I have not met yet
It seems insane I know
But my heart already beats in sync with yours
And my mind already dreams of you
And your amazing personality that sparkles with God's love
But when will God pull off the mask that you where when I sleep
When will he finally reveal you to me?
Where are you my masked man, my future love and husband?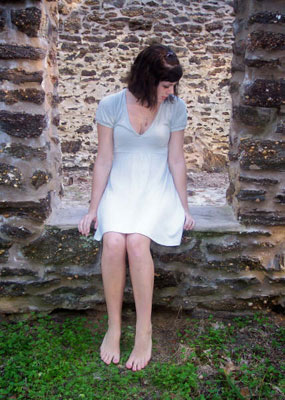 © Katie S., Vineland, NJ