The Girl of Skin and Bone
February 9, 2011
There she is;
the girl of skin and bone.
Standing there all alone.

She looks into the mirror;
Disgusted at the reflection looking back.
She's ready to crack.

The tears fall;
like razor blades.
Her confidence quickly fades.

To the world she's beautiful;
inside and out.
Losing weight is all she's worried about.

Growing weaker each day;
lack of food will be her downfall.
Soon she'll no longer stand tall.

Starve yourself to be 'perfect';
what a morbid thing to do.
What truly matters is what's inside of you.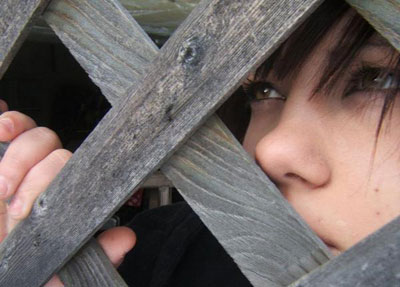 © Krystal B., Bloomingdale, IL