Dropping Stitches
MAG
February 2, 2011
Suddenly while knitting a scarf,
the first scarf ever,
my first knitting experience, taught
by Gramma, I smell
Toaster Strudels.
There's a hole in my scarf
I must have dropped a stitch.
The bottom starts to unravel.
Gramma? What do I do?
The purple yarn is coming undone
twisting like veins
and tangling like vines
pulling my fingers
like the tubes in Gramma's arm
and nose.
Gramma? What do I do?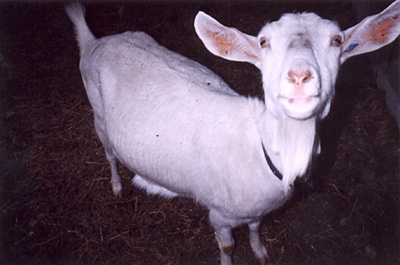 © Todd C., Wilmington, MA