Becoming One With Myself
February 3, 2011
The words flow so easily
From my brain
To the paper.
It's like the pencil and my mind
Are one.
No thinking required,
No changes necessary.
Whatever is in the heart
Flows out freely.
No hesitation.
When I am writing
I am one
With myself.
Something that is hard to be
In today's society.
No one knows
What it's like to be free.
To feel whatever you want
Without embarrassment;
Without judgment.
But when I am writing
I finally become one
With myself.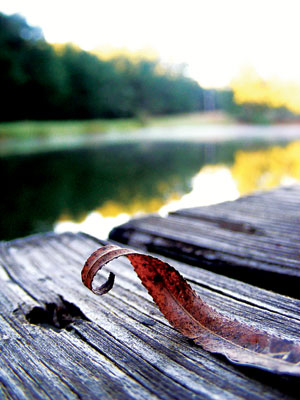 © Jack B., Central City, KY