Forgive and Forget
February 13, 2011
We were friends for years
We told secrets had laughs broke down,
And came back down to earth together
Friendship evolved to a relationship
We were young lovers
Did we know there was everything to possibly find out?
Our brains and hearts were still learning about the new subject in life
Together we had our ups and downs,
Our love grew stronger every day.
The number of yours pops up on my phone
I know something is wrong
Your lips quiver
Words come out
They're not warm and embracing
These hurt and make you tense up
I hear you say that you're not ready for any of this
I can't be hearing right
What happened to us?
You say that we will still be close
A tear falls to the floor
We were everything
And now everything that we were is gone
I hear you say that you will call everyday
I know you will so I go along
Tomorrow comes
No call yet
Was I wrong?
My hopes are still high
He will do what's right
The call didn't come
Maybe he forgot
I know why now
He forgot me
I was waiting for something that would ever come.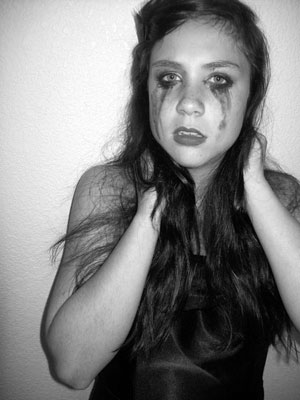 © Tiana D., Monument, CO