Blink
February 13, 2011
You stand, shivering, silent.
Your hair is damp and your clothes stick to your soaked skin.
Your hands reach out to me, cold as death and your eyes finally meet mine, howling my wrong doings.
I look away.

We stand in silence for a second, the moment heavy with hurt, anger, confusion.
You clear your throat to speak but stop, choking it back.
Again, the eyes, once bright with trust and love, extinguished and vacant, stare down my soul.
Blue as the sea.
Blue as the sky.
In there now glassy reflection i can see you, see me, see our past and our future...
I can see him.
I can see your heart breaking.
You don't say a word, but you don't need to. I hear it already and i flinch. You stand, blink, breathe.

Do anything you want with me. Spit at me and shake me, push me down and kick me, key my car and burn my belongings, shout and scream at me until your voice is hoarse and there are no more words left.
Anything but look at me.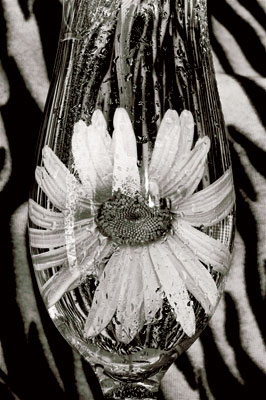 © Garrett M.