Requests of Affection
February 16, 2011
Can I love you loudly?
Can I hug you in the hall?
May I wipe away the tears
and dry your face with smiles?
Might I send you one more letter
laced with love and kindness true
but disguised with angst and foolish chatter?
Can I take your hand in mine
and claim my hand is cold?
Or touch your lips with my own
in subtle satisfaction?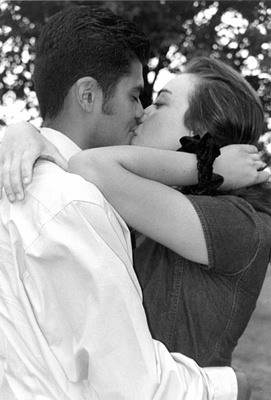 © Yaniris M., Boston, MA