Father left me but i'm better now
February 8, 2011
Father said i was a waste of time
"you are not mine, not worth a dime!"
I looked at him too young to know
"father, i'll do my best to show..."
"Look at me you worthless mutt!
your just a scab among the cuts"

I close my eyes and pretend to glare
among the floor and among the air
and when i heard what he had said
"someday you will be filled with dread"
and when he left me upon the steps
i started to cry as darkness crept

"one day i will prove him wrong
and grow up oh so nice and strong
and when he sees what i've become
he would plead and beg and run

you should know i am no waste
your child passed what you have placed
among the steps awhile ago
i finally have something to show

"father if your reading this
take upon the poison kiss
and know that you are a father no more
of a child you left outside your door...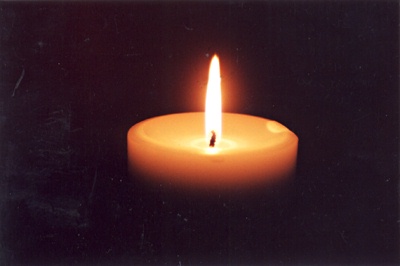 © Ashley D., Philadelphia, PA