Where Is Your Heart?
February 14, 2011
If you come out and just tell me
Everything you want us to be
Then maybe i would understand
Why you always say "I can't."

If you'd just be quite frank with me--
You don't have to tell me everything--
Just maybe you could explain
All these nights i spend in vain.

If you could time-out this little game
And show me why you ever came
Then I might understand the rules
Maybe I'd stop feeling like such a fool.

If you could only say it once
That I'm not just some girl you talk to at lunch
It might be easier for me
To believe there's hope for a we.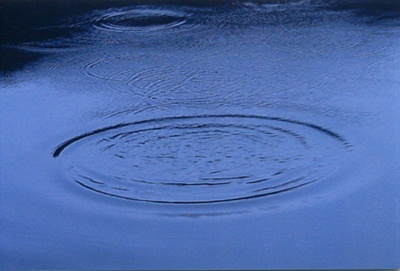 © Alyssa J., Gibsonia, PA