Ode to Land
February 10, 2011
Of rich red earth
turned in the dust,
of the ancient worth
of the ancient crust.

From far and from wide
is the array of patchwork
that men till, men ride
to put meat on their fork.

There is dry and there's wet;
there is fertile and dead.
All these have bills to be met
and hungry families fed.

From the sparkle of wheat
to the dull gleam of soy
to a John Deere single-seat
and of harvest the joy.

Rice fields in Asia and olives in Spain;
corn, beans, rye, cranberries and taters
all depending on steady care and gentle rain
the farmer, the crop-father, caters.

It is Land that man fights for
Land that stands until the sun gives out
that has been here since folklore;
this is what power is all about.

Every man who has felt it in his palm –
the life of the land, the lasting worth –
knows there is no qualm:
he has earned the earth.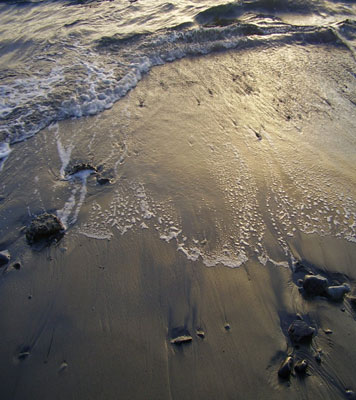 © Tori W., Victoria, BC, Canada