Slick, Sweet Liar
February 15, 2011
So sweet, your lies,
Humming through the air.
Whispering three words,
Without worry or care.
A relationship with you,
Is like walking through a fire.
How can I trust you,
You slick, sweet liar?

With every word you say,
You dig deeper your hole.
This is your warning:
Put down the shovel.
The deeper you go,
Ground level gets higher.
But I guess you don't care,
You slick, sweet liar.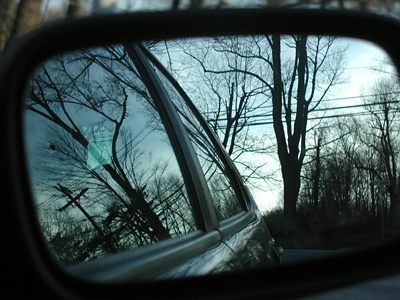 © Kristen Ruby, Waccabuc, NY