The Wind
February 17, 2011
Feel the wind, feel the air
Feel the rush everywhere
Feel the sky, feel the moon
Listen closely to the tune.

I can run, I can dance
In these streets, in a trance
I can sing, I can fly
I won't live just to die.

Enjoy the sun, while you can
Enjoy the magic in your hand
There are secrets to be told
When you let the winds unfold.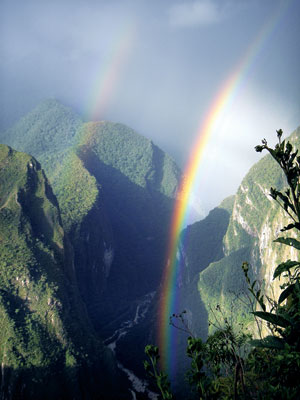 © Benjamin C., E. Norwich, NY