Times With You
February 17, 2011
Many memories I spent with you.
Time and time again I make one wish.
To see you, again and again,
To look over and have you by my side.
One time I saw you there.

I remember your smile along with your happy eyes.
I can still hear your words in your own voice.
I feel your touch on my broad shoulder.
I still see you dressed with a snazzy tie.
One time I stood there, by your side.

Your words of advice I treasure most.
The many things you said to me.
Living your ways I learn to live.
They help me be a better man.
One time I worked all day with you.

The last I saw you, was not great.
It wasn't how I wanted.
I wanted to lay there just with you.
Leaving you, impossible I thought.
Many times I worked all day with you

Pictures are my memories not in my head.
The house is just a simple reminder.
The yard, reminds me of long hours.
The car was your prize, now mine.
Many times I stood there, by your side

You lived hard and love many.
Strong and proud that you were.
Peaceful, strong, proud and brave.
You brought so much more than known.
Many times I saw you there.

At last, there you lie.
I have a seat all alone.
The second pew back from you I sit.
Closed shut right in front of my own eyes.
The Final time I see you, has gone right by.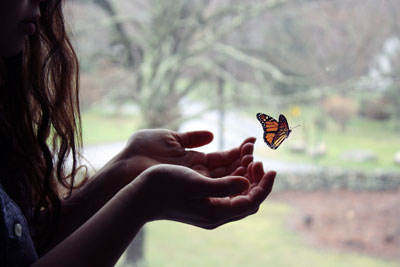 © Sandy H., Woodbridge, CT