Three Flowers
February 21, 2011
Once
Three flowers fluttered
Floated, flushed, flittered
Into the
Palm
Of my hand.
These were your flowers –
I held them
Close
Until, two shone brighter
Than one
And
I kept
What was better.

Once
Two flowers waited
In a vase for me
I watered
Pruned
Admired them
Everyday.
Until, one looked nicer
Than another
And
I threw
Away
What had wilted.

Once
One flower drank
Sweet water
In a china vase
And
I drank
Its perfume
Like air
Until, the vase
Grew in my eye;
Became
More beautiful
Empty on my table.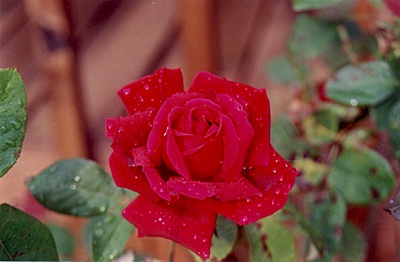 © Jami U., West Hempstead, NY