The Ways of the World
February 17, 2011
The trees- they whisper,
Sharing their secrets with the wind.
And I- I wonder,
Where does reality stop and imagination to begin?
The sun- it shines,
With knowledge of what we seek to find.
And the moon- she gazes
Down upon us with eyes that are kind.
We look to stars to grant our wishes,
But couldn't they have wishes, too?
And maybe, just maybe,
The sun and the stars could align with the moon.
The secrets of the trees
Will find their way back to me.
And the questions that I ponder,
Will finally be set free.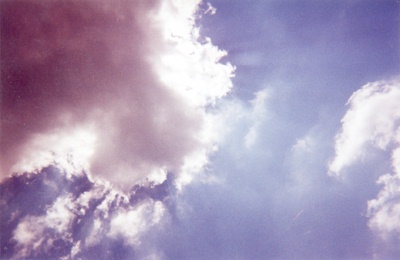 © Kena A., Huntsville, AL