Cynical, Eh?
February 11, 2011
Cynical, eh?
You call me cynical
when you're the pessimist.
Cynical you say?
You call me tense and burdened
when you clench your fist.

Oh so contradictory,
you hypocrite you are.
Me? Cynical you say?
While in your fury
I realized I've described myself.
Hmm…cynical, eh?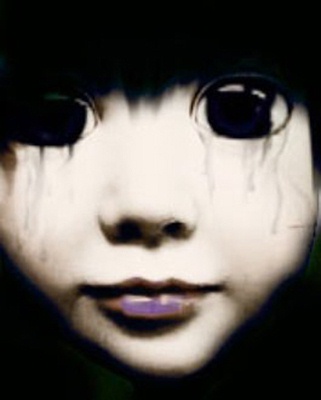 © Stephanie C., Gaithersburg, MD