Who I Am
February 15, 2011
I am strong:
Stronger than you.
My heart does not give in to a few special moments,
And my soul does not attach to anyone who looks my way,
So do not think I thrive on your compliments.

I am smart:
Smarter than you.
My feelings are not that of infatiuation,
I'm not the little girl who follows you on the playground,
So do not expect me to wait around for you.

I am careful:
More careful than you.
I don't loan myself out for people's use,
Or let guys keep me on reserve,
So don't expect me to get attached to you.

I am finally whole again:
You will not ruin me.
Emotional rollercoasters are not my hobby,
So I have quit getting in line,
Don't expect me to get on your ride.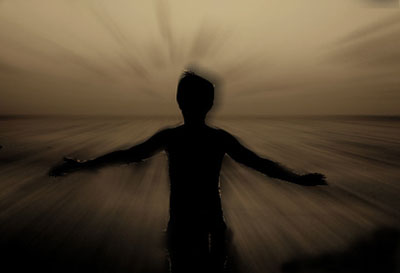 © Brian M., Fishers, IN