normal
March 8, 2011
i try to blend in,
must not stand out,
must not be weird,
must be normal,
but what is normal?
is normal having long
hair or short?
is normal being half
blind or half deaf?
is normal shopping
at all the stores that
threaten to make your
parents poor?
is normal being blond
or a brunet?
i don't know what
the reel answer is,
so i will just be me.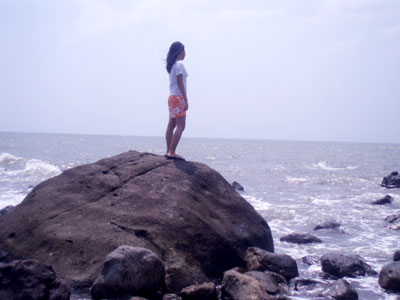 © Grace L., Bacolod City, Philippines