The Path
March 4, 2011
Nothing in life
is a garuntee
There's no way to know
if something will last
So here I am
in the middle of trees
trying desperatly
to find my way back
to a path,
long since forgotten
it's no longer a lovely trail
now its unused,
deserted, and stale
in the woods
there are trails all over
from the countless times
i've strayed away
none of which
lead back to the path
I never meant to lose my way.
Or to stray of course
into this decay.
but I have
and the correct paths forgotten
so here i stand,
in midst of all things rotten
I never meant to get so off track.
And this time I can't find my way back.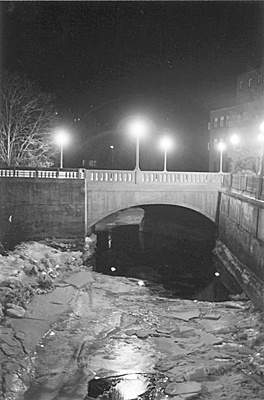 © Peter G., Glenburn, ME