Leave Me Speechless
March 27, 2011
I wish that I was naive,
So I didn't have to see,
All of the horrible things
that you do to me.

I wish that I was blind,
Because the more I seek the more I find,
It's clear to me now
that you're running out of lies.

I wish that I was deaf,
So I would not hear excuses left,
By you for me
with promises still unkept.

You have, however, left me dumb,
I have no words--my mouth is numb,
I wish that you'd return
to where ever you came from.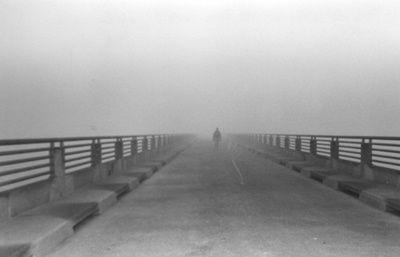 © Becky G.,Westerville, OH