The Land Of Tears
March 18, 2011
Take my hand.
Take me away,
I need to escape.


I'm trapped,
Trapped in the land
Of broken dreams.

I take your hand, and oh, we fly.
Leaving the stars behind.
The dust behind us.

The broken dreams are nowhere to be found.
The skyline is dancing beneath us.

No longer am I crying.
The tears never fall.
Don't close your eyes, it may all disappear.

Where are we? You may ask.
Somewhere safe we are, my dear.

So take me away.
Take my hand.
Take me away, away from this land.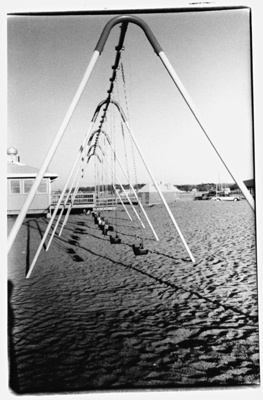 © Gina M., Marblehead, MA