Too Much to Ask?
March 14, 2011
How can you say that you there for me
When I needed you most you were too busy
You're only there when it's convenient for you
Everything always has to be about you.

My friend dies and it affects you
You have to say something about it
Because your workers knew him and now they can't cover for you

It always comes back to you

You never have enough time for me
You're always way too busy
Today you finally called
To act as if concerned
But all you wanted to do was brag

Brag about how you raised money for your benefit
Brag about how well it went
and how great a turn out it was

And I sat in silence

I'll tell you a great turn out,
for a cause that really matters

2500 people, coming to say good bye
to the greatest guy we've ever known
who at 16, touched thousands of hearts

That's a great turn out
Scholarships and marathons being set up
in honor of this young man
Bracelets and lanyards being made

Can you say that for yours?
No.

For once listen to my side of things,
let me be the one venting
and talking about how great it was
For once, let me have the spotlight

For once be my mother
and comfort me in my time of need.
Is that really so much to ask?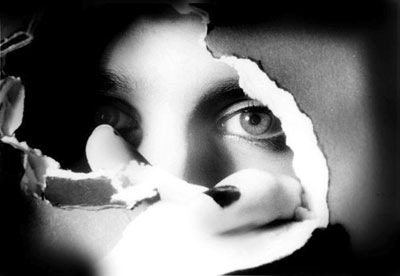 © Tabatha B., Peoria, IL