Darkest
March 22, 2011
Her hair a black halo

Around her head

Her dark eyes flick;

She licks her lips.

Vicious speed,

Brutal strength,

A competitive edge,

I don't care to impede.

Instincts like an animal,

Wild and rabid,

A ravenous wolf

In a forest of flesh,

Starving for the ball.

Duck, sprint, weave

Soar, grasp, chuck.

This is the rhythm

Of her shadowy heart.

It's a tune of confidence,

Hidden in the darkness

Of the darkest of eyes.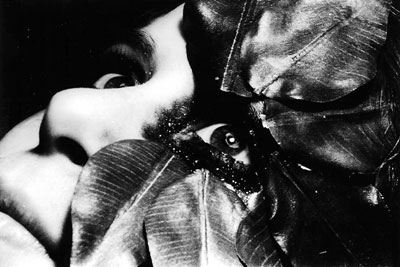 © Marissa S., Westminster, CO