The Mystery of Me
March 23, 2011
At first I don't exist,
But I can be brought to life by anyone or anything.
Just like everything else,
As I get older,
I get bigger.
I grow and grow and eventually,
As I come to the end of my life,
I disappear…
But,
In contact with another person or another thing,
I come to life again,
And the process starts over,
I get bigger,
And bigger,
And then I disappear.
This is my life.
I die,
But then I reappear,
I die,
I reappear.
A single touch,
Creates my entire being.
Young at first,
Then old not seconds later.
Here I am,
And there I go,
I am a ripple or a ring in a stream.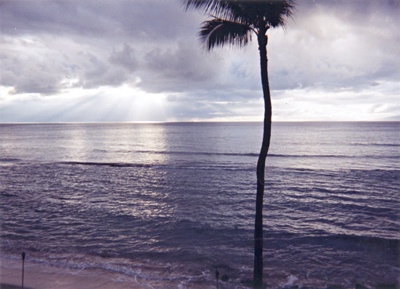 © Grayson H., Highland Village, TX