All Joy
March 23, 2011
The sun's ray's so bright
In the morning when life is shown
We all know this day is going to be alright
All the joy today that we can own.

Greeting everyone even strabgers
Knowing we're all the same person
Though to others this couldn't be any stranger
But would you rather be cyrsed on.

We all need to show everyone a little joy
Show that there is equality
To all man, woman, girl and boy
So that giving joy will be all of our secret ability.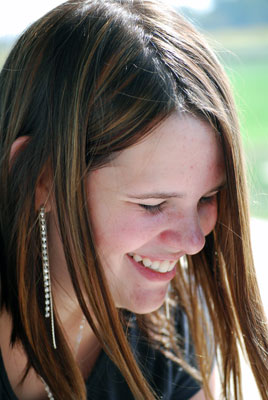 © Casey C., Zionsville, IN