When we say goodbye
March 23, 2011
When the end is near
Will we be together?
After all the good times
Will we still remember one another?
Will we remember each other's smile, laughs and touch?
Or will we just think it's a figment of our own imagination.
Will we hold each other one more time?
Or just say goodbye.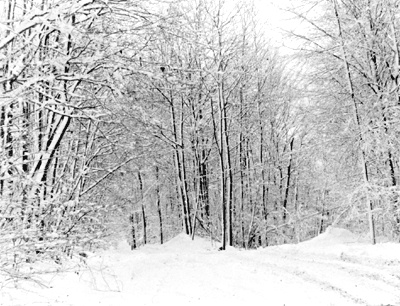 © Thomas S., Portville, NY