Live With It...
March 28, 2011
Live with it, you left and you can't come back.
My name you won't even remember.
My life you forgot was just beginning.
And yet you left.

Live with it, you gave up on everything.
When i think about you, i see a knife hanging out of my back.
When i remember you, i see a back being turned.
As you walked away.

Live with it, you don't get a second chance.
Try saying I'm sorry, thinking I'd forgive.
Try making me think of you, all there was is what there is.
All you gave was pain.

Live with it, you need to move on.
Mom there is nothing for you now.
Mom from when i was two months old, all i remember is you not being around.

Affected by your leaving.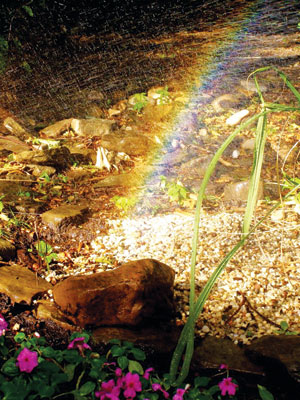 © Kristine B., Setauket, NY