Discovery
March 30, 2011
You watch, and you think
But you don't know, you can't hear
You see a child alone
On the street
And you feel a tear
Fall
From your eye.
And you try and you try
And you try again
To face what it is you've become,
But you can't.
You pull at the surface,
And come face to face
Looking down the barrel of a gun
And even though the pain has
Just begun
You start to feel, start to hope,
Start to see.
That,
Though a very good charade I've played,
You start to understand what it's like
To be me.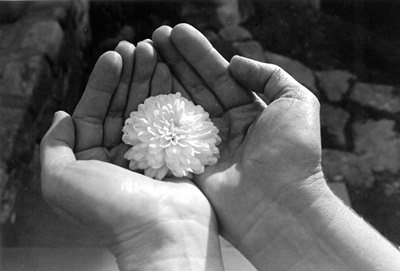 © Beth S., Marblehead, MA