New pain
March 31, 2011
Life would be so much easier if i knew hot to hate, to stand up for myself before it got to late.
I Always see the brighter side, the good in everyone, But by the tI'me i see the bad, I'm to attached to run.
So i sit here and watch you play those stupid games of yours, You take away my opportunity and close all my open doors.
I want to believe it when you say "I love you", But even when you hold me close i know these words are not true.
You taught me a new kind of pain, One I'd never known, You have ripped out my fragile heart, The heart i no longer own...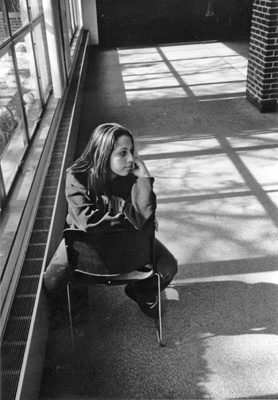 © Leighann E., Westport, MA